Community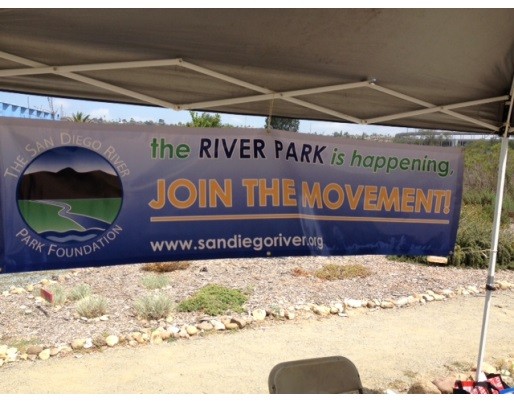 May 10, 2014
Lisa and her sons volunteered at San Diego River Park Foundation building owl nesting boxes and birdhouses. This is a great organization that is helping create, clean-up and maintain 52 miles of parks, trails, open space and natural habitat along the San Diego River. Check them out for a great day of volunteering: www.sandiegoriver.org.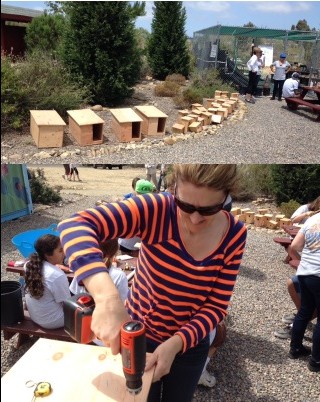 Home Sweet Home
Future owl and other bird homes our group built that day. No, Lisa did not bring her own color coordinated power tools, it was just a coincidence!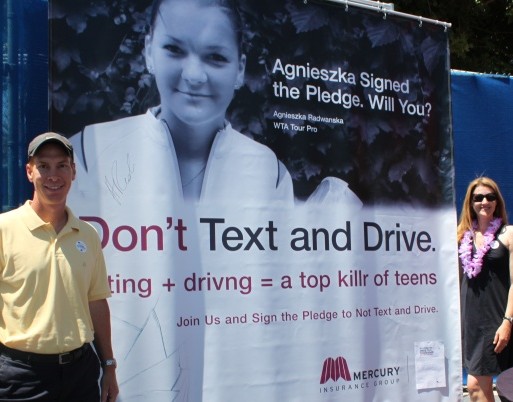 August 2011
Stephen and Lisa Lutz participate in the "Don't Text and Drive" campaign at the Mercury Insurance Open at the La Costa Resort & Spa. Texting while driving is the leading cause of death for teenage drivers. Read and sign the pledge.
We did! http://www.mercuryinsuranceopen.com/Pledge.aspx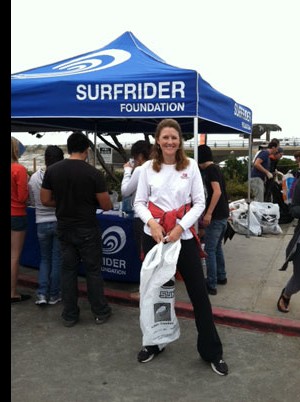 October 22, 2011
Lisa Lutz cleaning up Torrey Pines State Beach with Surfrider Foundation. Items found the most: bits of styrofoam from cups and clear straw wrappers from juice boxes. Oddest item found: a one inch tall, green, foam letter "A."