Client Support Services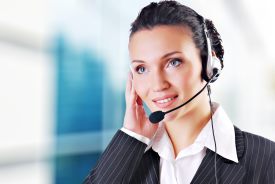 Our online support center and our customer service professionals are here to help you through any changes you may need in your policy. However, these online services are not a substitute for good old-fashioned customer service! If you like making changes using these online forms, go for it. If you would rather call in to our office or stop by in person to make a change, please do! We'd love to chat with you.

For assistance after regular business hours, please call the company on your policy or visit our Payment & Claim Center. Your policy will include a 24-hour claim reporting number and these numbers are also listed on our Payment & Claim Center page. Prior to calling, please have your policy number available for the claims adjuster. You can also call us at 858-509-3006 if you'd like assistance filing your claim.

Please keep in mind that coverage cannot be bound by email, voice, or fax. Coverage will only be bound with written notification from our office.

Below are forms that we have provided to save you time when submitting any customer service request.